Premium Attic Radiant Barrier Service Orange County
The Only Home Comfort Expert with 10 Years HomeDepot Experience in O.C.!
Attic Cleanup is an essential task that's often overlooked. Unfortunately, when attics are not taken care of properly and regularly, they can become a hub for dust, dirt, debris, and critters to nest and multiply. This can lead to other serious issues such as mold growth, water damage, wood rot, and even more pests.
When it comes to attic clean-up services near you, it's important to know what you should expect and how to make sure your attic is cleaned properly. In this guide, we'll cover everything you need to know about attic clean-up services near me so that you can make the best decision for your home and health.
What Is Involved In An Attic Clean-Up Service?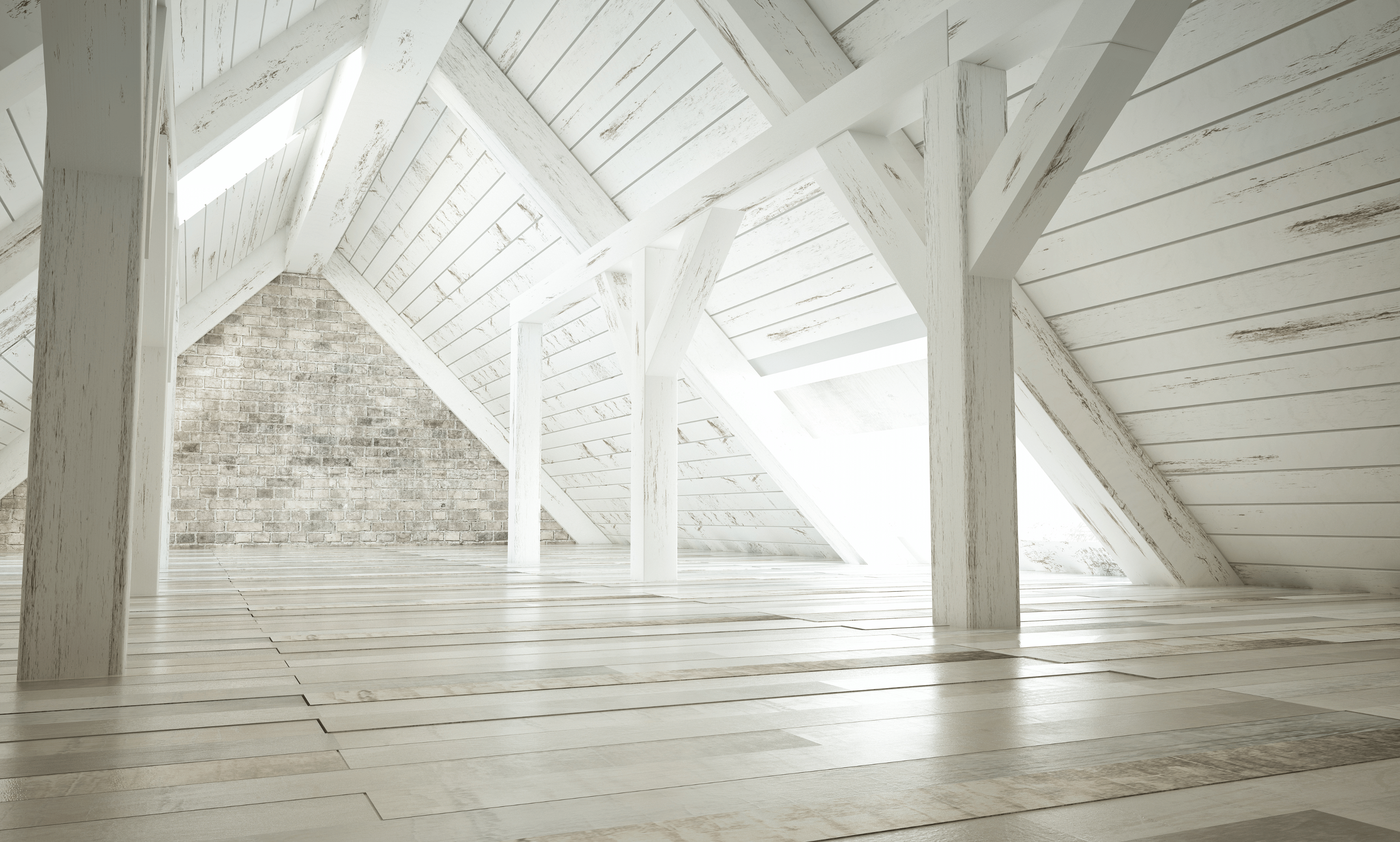 Attic Cleanup services typically involve a few different steps, which depend on the size and condition of your attic. Generally, it includes:
1. Inspection
The first step to an attic clean-up is an inspection. An expert will come and inspect your attic to conduct the attic cleaning process, taking into consideration its size and the amount of clutter that needs to be removed.
They will also assess the condition of attic insulation, attic spaces, walls, and floors, as well as any potential rodent or pest infestations. In order to conduct the inspection, they may need to climb down into the attic and take a closer look.
2. Organization And Removal
Once the inspection is complete, your attic clean-up service will organize all of the items in your attic and determine what needs to be taken away. This can include old furniture, cardboard boxes, clothing, damaged air ducts, attic insulation removal, and other objects that are no longer necessary for the space.
This junk removal service will take all the clutter away, leaving your attic free of dust, dirt, and other debris. Sometimes the old insulation may need to be removed, as well. But this insulation replacement must be done by a highly-trained professional insulation services provider.
3. Cleaning And Sanitizing
Your attic clean-up service will then perform a deep cleaning of your attic, eliminating any dust, dirt, cobwebs, and potential germs from the area. This can involve vacuuming up debris or wiping down surfaces as necessary. Finally, they will sanitize the entire space using approved products to help keep it germ-free and safe for use.
4. Repairs
After the inspection, organization, removal, and attic cleaning are complete, if necessary, your attic clean-up service will also do any repairs that need to be done. This includes:
Patching up holes: If your attic has been infested with rodents, roof rats, or pests, patch up any holes to prevent them from returning.

Fixing floorboards: Make sure that the wood is not rotting and that all boards are securely attached.

Insulating walls: To keep your attic cool in the summer and warm in the winter.

Repairing roofs: To prevent any water damage or leaks in your attic.

Sealing off any gaps with caulk: To help keep drafts out.
They may also recommend additional steps, such as installing new insulation or attic ventilation, to help keep the area safe and energy efficient.
5. Final Inspection
Finally, your attic clean-up service should also do a final inspection to make sure that everything is in order and the job has been done correctly. This ensures that your attic will continue to be in good shape for years to come.
Once all the steps of your attic clean-up service are complete, you can enjoy a clean and organized space that is safe to use. With the help of professionals, you can make sure that your attic is free of clutter and ready for whatever comes next!
What Should I Look For When Looking For An Attic Clean-Up Service Near Me?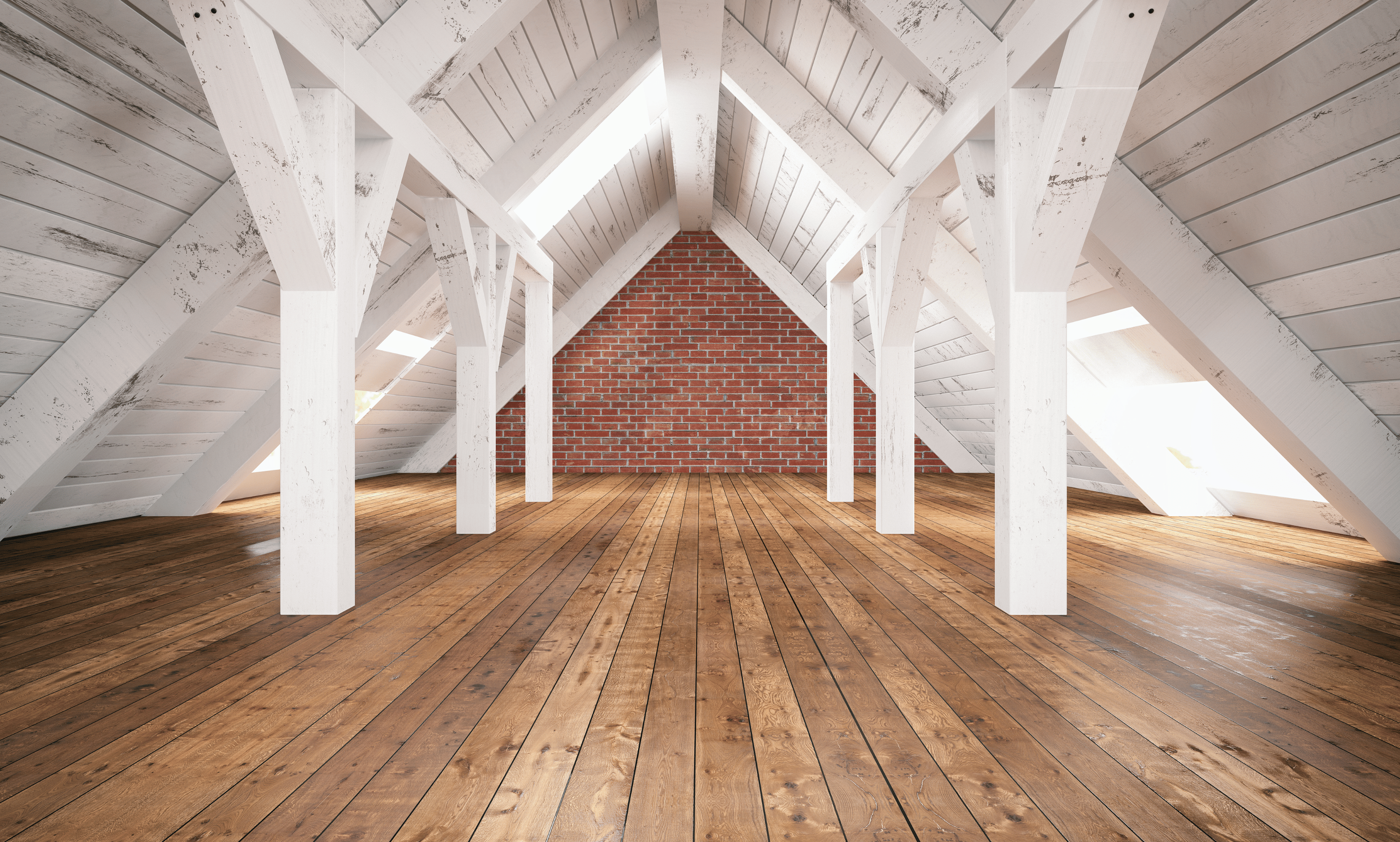 Now that you know what to expect from an attic clean-up service, let's cover what you should look for when searching for attic cleaning companies near you.
1. Professionalism
Professionalism should be a top priority when choosing an attic clean-up service near you. But what does "professionalism" actually mean in this context?
It means that the attic cleaning service provider should have experienced and qualified staff, a good track record of completing projects on time and to customer satisfaction, valid insurance coverage for all their workers, and a commitment to safety. It is also important to make sure that the provider is compliant with all relevant laws, regulations, and codes of practice.
2. Reputation
It's always a good idea to look into the reputation of any attic clean-up service near you before making a decision. Talk to friends and family who have used these services in the past and get their opinion about their attic cleaners as well. You can also read online reviews and check out the website of the company to get an idea of their customer service record and level of experience.
3. Cost
Of course, the attic cleaning cost is always a factor when making any purchase decision. It is because different attic cleaning services may have different pricing structures, so make sure you shop around to find the best deal.
You should also ask for quotes from multiple service providers and compare these attic cleaning costs before making a decision. Be aware that some companies may offer discounts or other incentives if you sign up for their services right away.
4. Quality Of Service
When looking for an attic clean-up service near you, you should also consider the quality of their service. Try to read customer reviews of their past projects and ask questions about the specific services they offer. It's also important to make sure that they use the right tools and techniques to get the job done safely and efficiently.
5. Scope Of Services
The scope of services offered by an attic clean-up service is also important. It may include everything from removing unwanted items to cleaning and sanitizing the space and even making minor repairs. Make sure you inquire about all of these services before signing a contract with any service provider.
So there you have it – the five things to look for when searching for an attic clean-up service near you. With a bit of research, you should be able to find a provider that meets all your needs and can complete the job safely and efficiently.
Conclusion
Attic clean-up services can be a great way to get your attic in order and keep it free of clutter for years to come. But it's important to do your research before committing to any service provider. Everything described above should help you find the right service for your needs. So get out there and start looking for a great attic clean-up service near you!
If you're looking for a reliable and professional attic clean-up service near you, look no further than The Attic Doctors! With years of experience, top-notch customer service, and an industry-leading commitment to safety and quality, we are your go-to attic clean-up specialists. Contact us today for your free quote!
The Attic Doctors is a professional team of specialists, dedicated to providing a safer, comfortable, and more energy-efficient home environment to homeowners in Orange County & LA County. No matter you just purchased a brand new home, or you are at the stage when you're going to retire and enjoy your golden years. We're here to make sure your house is as comfy and clean as possible!
Call for a FREE Estimate!
Quick and Easy
714.269.6544
Before Attic Cleaning&Inso Removal
After New Insulation&Ductwork Replacement 
Call for a FREE attic upgrade estimate
714.269.6544
The Attic Doc changed my home enviroment in less than 1 day! What a diff!
Dan, Mission Viejo Homeowners
Ready to Get Comfy Today?
👋Call or Text:
714.269.6544
Get Your Free Inspection&Estimate