Attic Rodent Removal and Proofing Service Orange County
The Only Home Comfort with 10 Years HomeDepot Experience in O.C.!
Are you looking for attic insulation companies near you? If so, then you've come to the right place. Here, we will discuss all the factors that go into finding and hiring a reliable local insulation contractor. We will cover everything from how to compare quotes from different companies to what types of services they offer and which ones are best suited for your needs.
By the end of this article, you should have a better understanding of what it takes to find quality attic insulation contractors in your area and make an informed decision when choosing one. So let's get started!
Finding The Best Attic Insulation Companies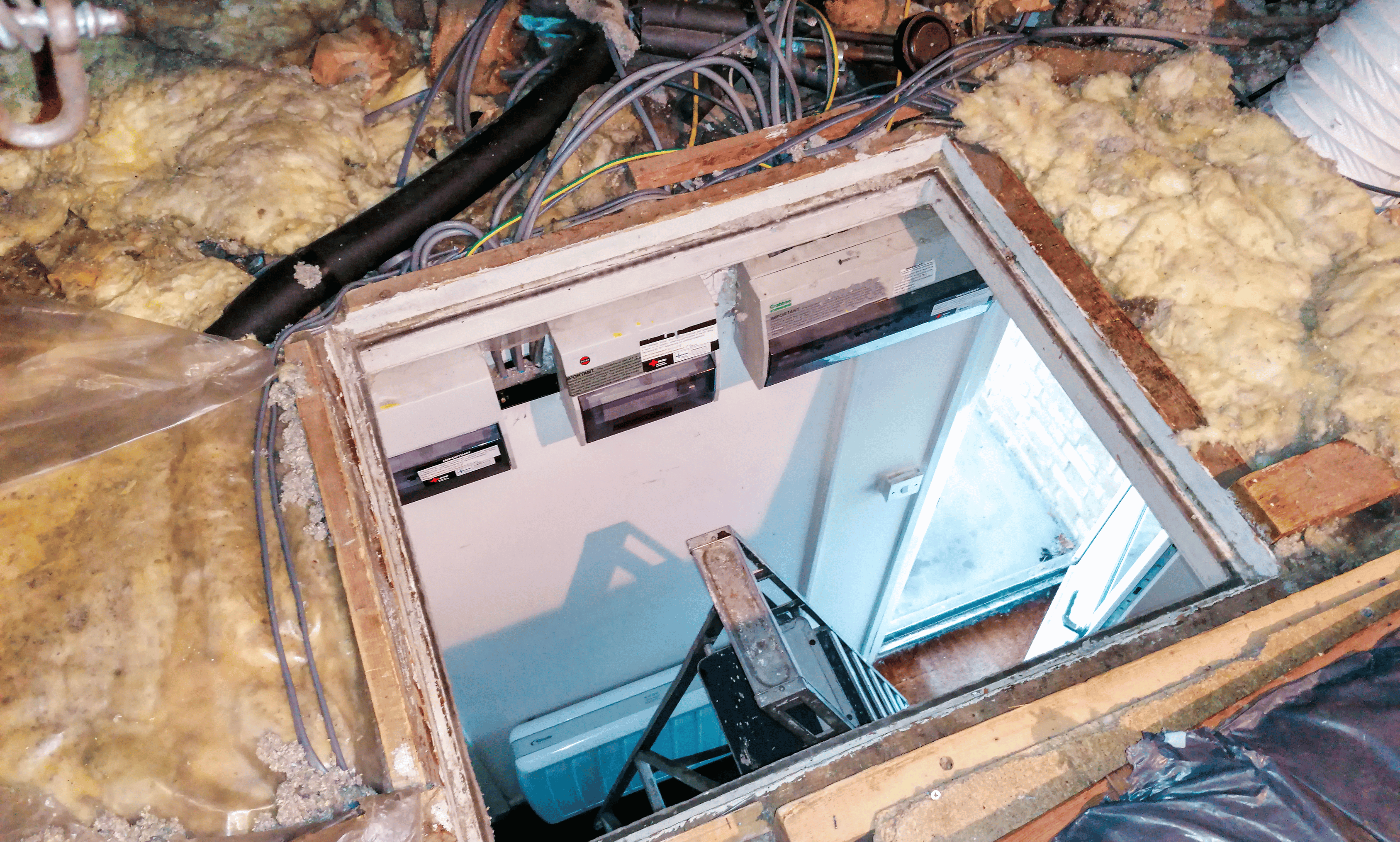 There are a few key factors you should consider when looking for attic insulation companies.
1. Service Selection
First, take a look at the range of services each company offers. Different insulation companies may specialize in certain types of insulation or provide a more comprehensive approach. Make sure to compare quotes from several contractors and ask questions about their experience with specific projects.
For instance, you may be looking for a company that specializes in cellulose insulation, Loose fill insulation (also known as blown-in insulation), or spray foam insulation. It's important to choose the right contractor with experience in the particular type of insulation you need.
Additionally, consider any other services the attic insulation service providers offer, such as mold remediation, air sealing, or humidity control. If fiberglass insulation is your goal, make sure to find a contractor that is experienced in the area because fiberglass can be tricky to install correctly.
2. Supplies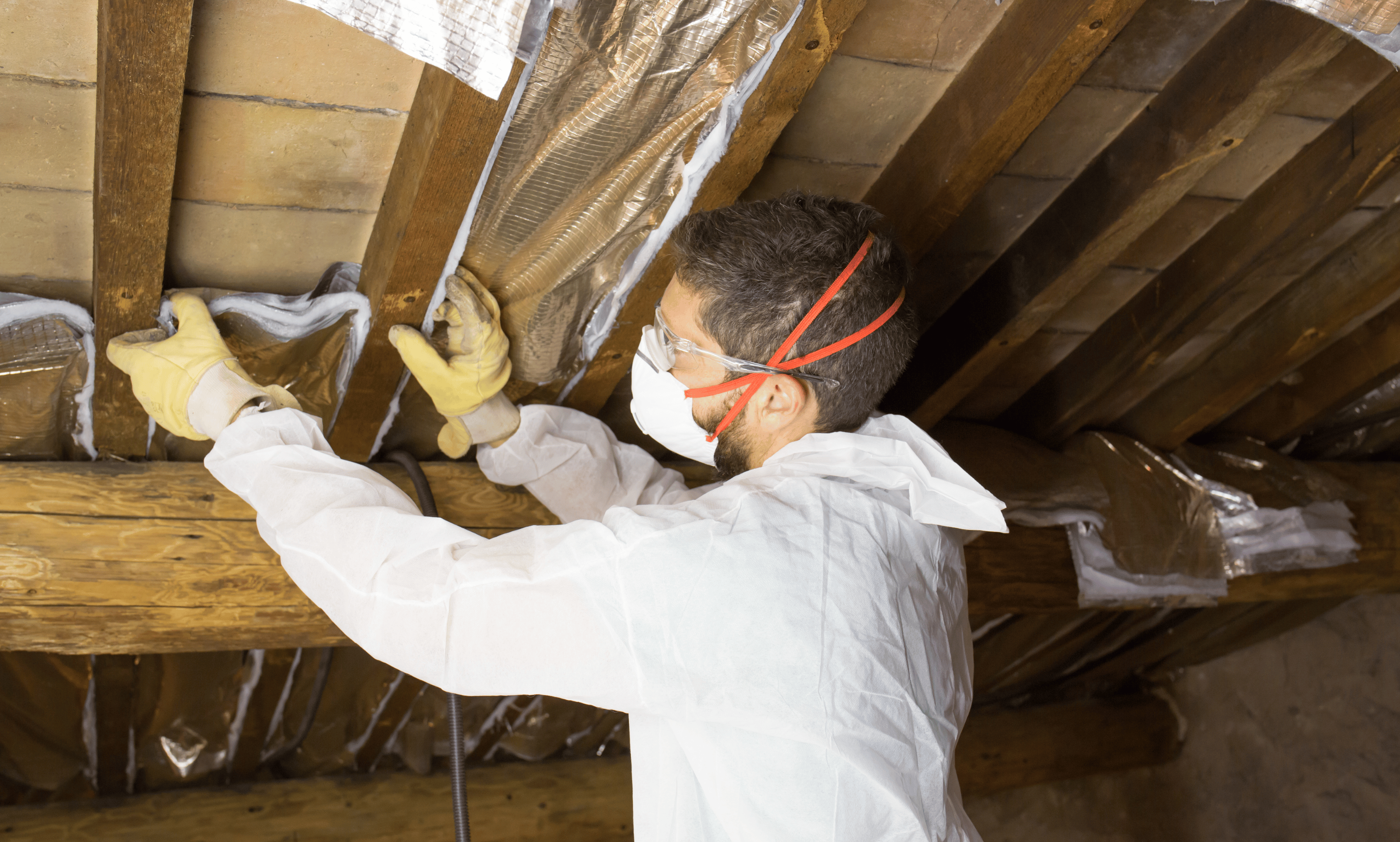 Next, double-check that the insulation companies near you are using the best supplies. Quality supplies can make a big difference in the effectiveness of your insulation and ensure that it lasts as long as possible. Ask each company what kind of insulation material they use and do some research on the brands they offer.
Quality materials can be more expensive, but in the long run, they may be worth it. Make sure to ask about warranties on the supplies, too—you want to make sure that if something goes wrong with your insulation, you have a way of getting it fixed. Having good supplies and warranties from insulation installers will help you get the best value for your money.
Supplies like fiberglass, foam board, and cellulose can all be used for insulation projects in your attic. If you're curious about the differences between these materials and their benefits for your project, look into them beforehand.
That way, you know what to expect and can ask the right questions when talking with companies near you. Doing research ahead of time can help ensure that your insulation project is done correctly and with the best materials.
3. Pricing
Compare pricing for attic insulation companies in your area. It's important to know what the going rate is for the type of project you need while installing insulation. Make sure to read through the fine print on any contracts and ask questions if something isn't clear—you don't want to be surprised by any hidden costs down the line.
Sometimes the existing insulation in your attic may need to be replaced, and a professional will be able to tell you if that's the case. This existing insulation removal process can be expensive, so it's best to get an understanding of all the upfront costs.
It's also a good idea to look for any discounts or promotions that companies may be running. Many insulation companies offer discounts for referrals, so if you have friends or family who recently had an attic insulation project done, ask them about their experience and see if they can get you a discount. Sometimes companies may also offer discounts for seasonal promotions or if you buy in bulk.
4. Compare Quotes
After you've done your research, make sure to compare quotes from several contractors in order to find the best deal. When you receive multiple quotes, you can compare prices, materials used, labor costs, and the installation process. Pay attention to any extra fees that may be included in the quote as well. It's important to choose a contractor who will provide quality service at a competitive price.
Keep in mind that the lowest bid doesn't always mean the best deal since inferior insulation materials could end up costing more in the long run. Furthermore, make sure that you investigate any Insurance and bonding requirements of your chosen contractor before signing any contracts.
5. Referrals
One of the best ways to find a reliable attic insulation company to install insulation is through referrals. Ask friends, family, and neighbors if they had any experience with such companies in the past. This will give you an honest account of the quality of service provided by each company, and you can use that information to make your decision.
Additionally, look up customer reviews online to see what other people have said about the services they received from these companies. This will give you an idea of the quality of service provided and can help you make a more informed decision when it comes time to hire a company.
Furthermore, contact your local Better Business Bureau (BBB) for information on attic insulation companies in your area. The BBB can provide you with valuable insights into the performance of each company, as well as any potential complaints that may have been filed against them. With this information in hand, you'll be able to make an informed decision and choose a company that provides quality services at an affordable cost.
Wrapping Up
These are the key factors to consider when looking for attic insulation companies near you. Doing your research ahead of time can save you money and help ensure that your project is done correctly. Make sure to compare quotes from several contractors, read customer reviews online, and look for any discounts or promotions that may be offered by the company.
Don't forget to check with your local government for any building codes or permits that you may need to complete the job. Also, make sure to get a written contract with all the details and guarantees included.
The Attic Doctors are the experts in attic insulation! Our team of experienced technicians can help you save on energy efficiency, and energy bills and reduce your environmental impact with a proper insulation installation. We offer competitive rates and quality materials, and our skilled team will ensure that your project is completed quickly and safely. Contact us today for a free quote, and let us show you how The Attic Doctors can help!
The Attic Doctors is a professional team of specialists, dedicated to providing a safer, comfortable, and more energy-efficient home environment to homeowners in Orange County & LA County. No matter you just purchased a brand new home, or you are at the stage when you're going to retire and enjoy your golden years. We're here to make sure your house is as comfy and clean as possible!
Call for a FREE Estimate!
Quick and Easy
714.269.6544
Before Attic Cleaning&Inso Removal
After New Insulation&Ductwork Replacement 
Call for a FREE attic upgrade estimate
714.269.6544
The Attic Doc changed my home enviroment in less than 1 day! What a diff!
Dan, Mission Viejo Homeowners
Ready to Get Comfy Today?
👋Call or Text:
714.269.6544
Get Your Free Inspection&Estimate