Attic Rodent Removal and Proofing Service Orange County
The Only Home Comfort with 10 Years HomeDepot Experience in O.C.!
Every homeowner knows that having an expert take care of their attic is essential. From home insulation to pest control, a qualified professional can provide the best solutions for your individual needs and help you get the most out of your investment. But how do you know which Attic Specialist Near Me is right for you?
This comprehensive guide provides everything you need to know about finding the best attic specialist near you. We will cover important factors to consider when selecting a professional, how to find the right person for the job and tips for making sure your attic project is successful.
By the end of this guide, you'll have all the knowledge necessary to make an informed decision and choose an Attic Specialist who is perfect for your needs. So let's begin!
What Is An Attic Specialist?
Before we dive into how to find the best Attic Specialist Near Me, it is important to have a basic understanding of what an attic specialist does. Generally, an attic specialist is someone with experience and knowledge in tackling any number of issues that may affect your attic and home. This could include anything, for example:
Insulation installation: A specialist can help you assess the old insulation in your attic and provide recommendations for what type of new insulation and attic insulation services should be used to maximize energy efficiency.

Ventilation: An attic specialist will be able to assess your ventilation system to see if it is up to code and improve air quality circulation in your home. Because sometimes the attic fan or the air conditioner may need to be replaced or adjusted, having a specialist come in can help you identify any potential problems that can save money.

Rodent control, pest control, and mold prevention: By understanding how rodents and pests can enter your attic, an attic specialist will be able to recommend the right products to keep them out. Additionally, they can help prevent the growth of mold by finding sources of moisture in your attic.

Insulation Repair: An attic specialist can diagnose any insulation problems in your HVAC system you may have and provide solutions to help you get back on track.
These are just a few of the services that an attic specialist can provide. Ultimately, their goal is to provide you with a safe and comfortable living space by making sure your home's attic is in top condition.
When To Hire An Attic Specialist?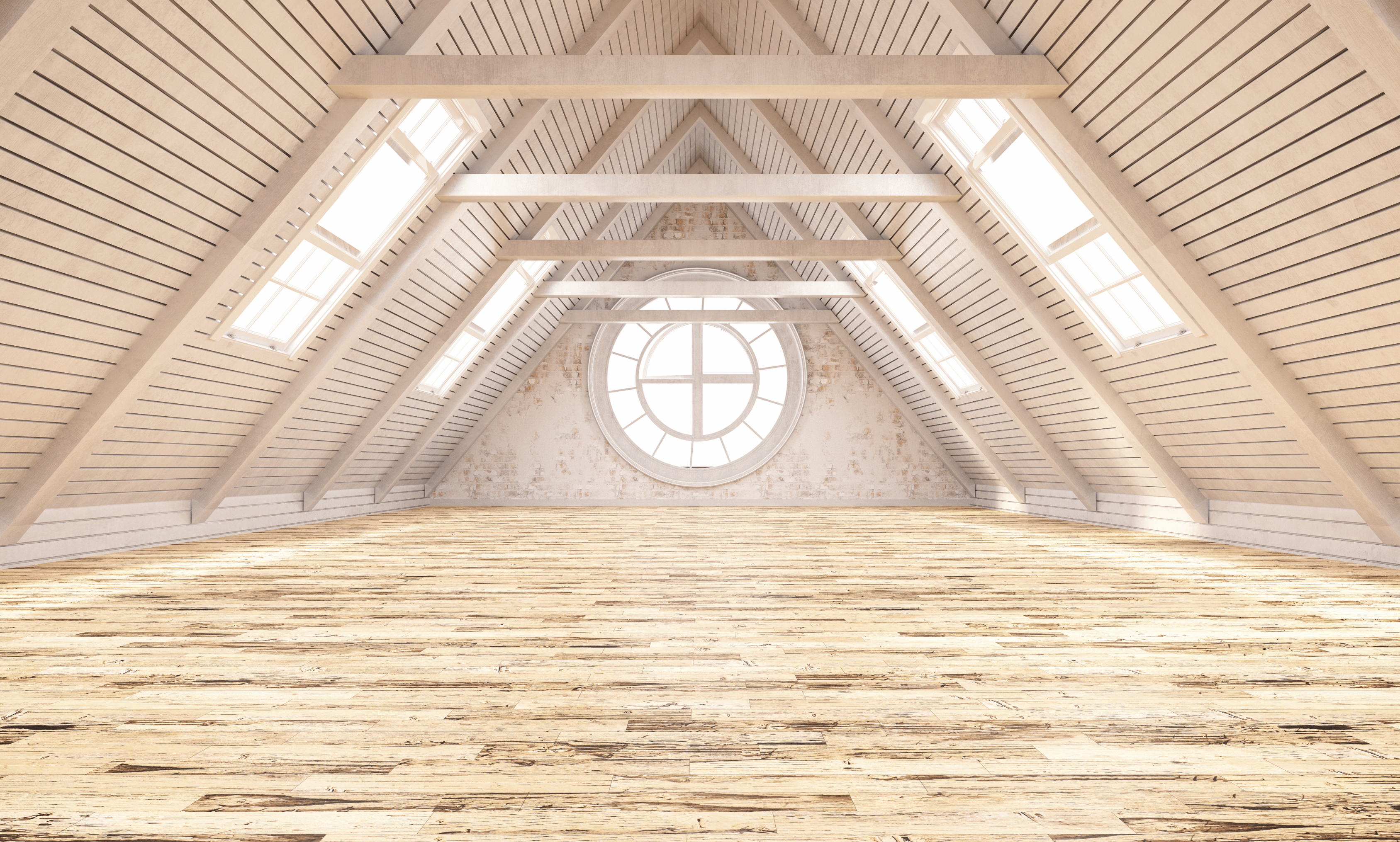 Now that you know more about what an attic specialist does, let's discuss when it is the right time to hire one. There are a few key indicators that you should look out for:
Rising energy bills: If your energy bills have been steadily increasing, it could be due to poor insulation or clogged roof vents. An attic specialist can assess your insulation and make recommendations for better solutions so you can start saving on those high utility costs.

Pest or rodent infestation: Rodents, insects, and other pests can wreak havoc in your attic if not dealt with properly. An attic specialist will have the skills and experience to inspect your attic for signs of infestation and create a plan of action to treat it correctly.

Mold or mildew growth: When humidity levels remain high in an enclosed space like an attic, it can create the perfect environment for mold and mildew to grow. A professional attic specialist will be able to identify these issues, suggest solutions to prevent future growth, and address any existing problems related to attic cleaning.

Insulation removal: If you need to remove insulation from your attic, it is important that it is done in a safe and efficient manner. An attic specialist can help with this insulation replacement process by providing the right equipment and ensuring the job is completed properly.

Structural damage: Your attic may be exposed to structural damage due to a variety of factors, such as weather, age, or water damage. An attic specialist can inspect your attic and make repairs or structural improvements to ensure it remains stable.

Poor indoor air quality: Poor indoor air quality can have a negative impact on your health and well-being. An attic specialist can inspect the ventilation system and attic fans in your home to make sure it is up to code and improve cooler air circulation.
If you're facing any of these issues, it's time to call an attic specialist near you for a professional assessment. They'll be able to identify the problem areas in your attic, suggest solutions, and provide you with expert advice on how to maintain a healthy attic space. With the help of an attic specialist, you can ensure that your home is safe and energy efficient for years to come.
Tips for Finding the Right Attic Specialist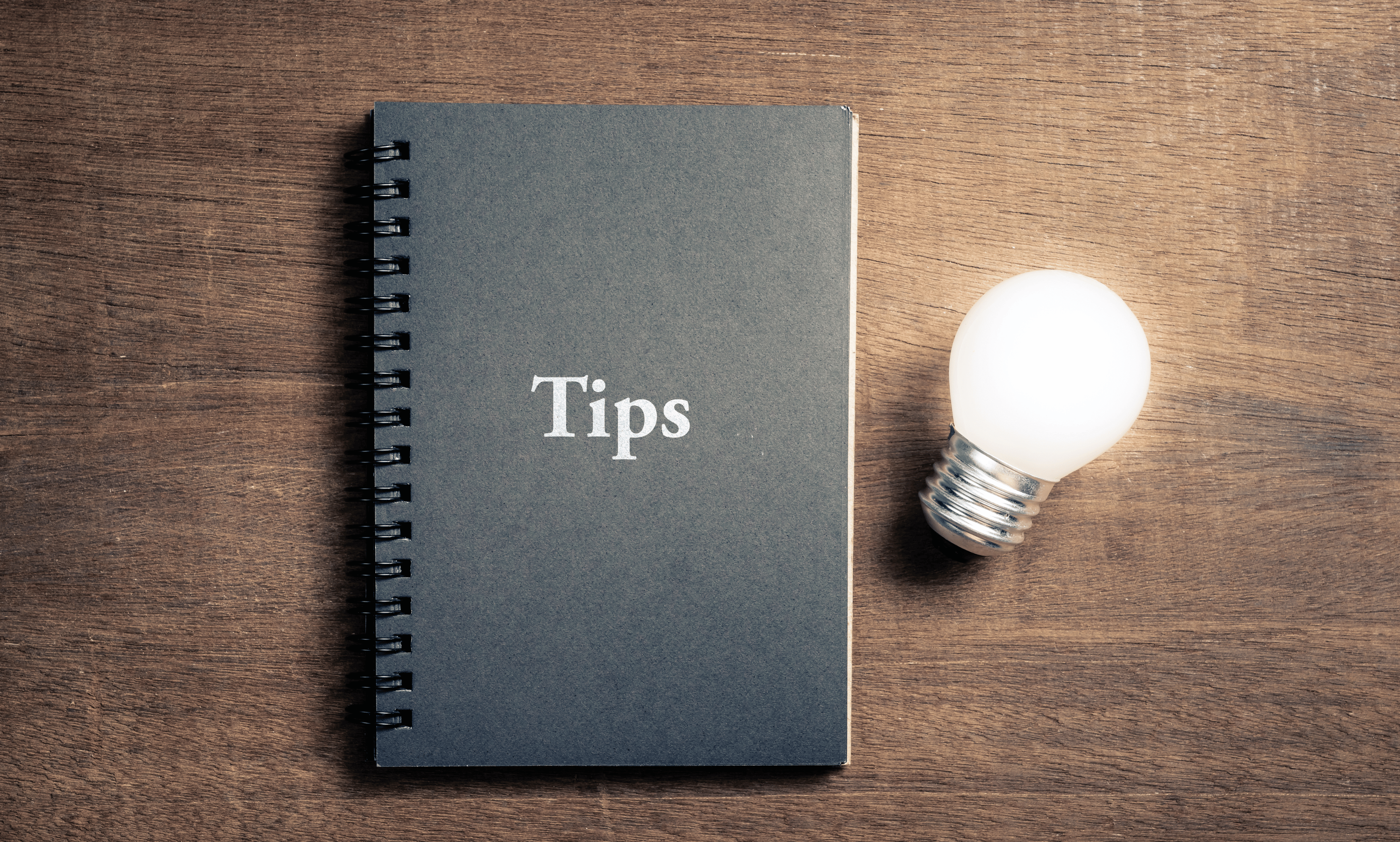 Now that we understand what an attic specialist does and when to contact one, let's look at how to find the right specialist for your needs. Here are a few tips:
Research online: The internet is a great tool when it comes to finding an attic specialist near you. Look up local services and read reviews to get an idea of the quality of work they provide. When you're researching online, make sure you are aware of any specialties the specialist may have.

Ask for recommendations: If you know someone who has recently worked with an attic specialist, ask them for their opinion. Word-of-mouth can often be a great way to find qualified professionals.

Check credentials: You want to make sure the attic specialist you're looking at is qualified for the job. Ask for certifications/licenses about local building codes, and be sure to check references if possible. For example, if you're looking for a specialist to work on historic buildings, make sure they have experience in this area.

Read reviews: Reviews can be an invaluable resource when it comes to finding the right attic specialist. Look up reviews online to get an idea of what kind of experience other customers have had.

Know your budget: Different specialists charge different rates, so it's important to know what you can afford before making a decision. An experienced professional may come with a higher price tag, but they often provide better results.
When you're looking for an attic specialist near you, keep these tips in mind to ensure you get the best service possible. With a little research and preparation, you can find the right specialist for your needs.
Conclusion
This guide has provided you with the key indicators that warrant a call to an attic specialist near you, as well as tips for finding the right one. Following these steps will help ensure that you get the best service and solutions for your attic needs. Remember, it's important to take the time to do your research to make sure that you find a qualified attic specialist who is knowledgeable and experienced in dealing with attic-related issues.
Trusting the expertise of an attic specialist will ensure that your home remains safe and comfortable for years to come. So don't hesitate – if you've noticed any of the warning signs mentioned in this guide, it's time to call an attic specialist near you!
Don't wait until it's too late to call a professional attic specialist – contact The Attic Doctors today! Our team of certified specialists has years of experience and the knowledge needed to address any issues your attic may be facing. With our help, you can ensure that your home remains safe, comfortable, and energy efficient. Contact us now to get started!
The Attic Doctors is a professional team of specialists, dedicated to providing a safer, comfortable, and more energy-efficient home environment to homeowners in Orange County & LA County. No matter you just purchased a brand new home, or you are at the stage when you're going to retire and enjoy your golden years. We're here to make sure your house is as comfy and clean as possible!
Call for a FREE Estimate!
Quick and Easy
714.269.6544
Before Attic Cleaning&Inso Removal
After New Insulation&Ductwork Replacement 
Call for a FREE attic upgrade estimate
714.269.6544
The Attic Doc changed my home enviroment in less than 1 day! What a diff!
Dan, Mission Viejo Homeowners
Ready to Get Comfy Today?
👋Call or Text:
714.269.6544
Get Your Free Inspection&Estimate