Attic Rodent Removal and Proofing Service Orange County
The Only Home Comfort with 10 Years HomeDepot Experience in O.C.!
An attic is a great place to store junk, but it can be difficult to get rid of it all once you've accumulated too much. Because of this, there are many services available that specialize in attic cleanouts. These services can help you get rid of old belongings, broken furniture, and excess clutter so that you don't have to handle the task yourself.
This guide will provide you with all the information you need about attic cleanout services near you, including what services are available, how much they cost, and what to expect from a professional cleanout service. So if you're looking to get your attic spick and span, read on for the definitive guide to attic cleanout services near me.
Describing Attic Cleanout Services In Detail
Attic cleanout services typically involve a team of professional attic cleaners who will come into your home and tackle all the junk that has been taking up space in your attic.
This includes everything from old furniture, clothing, old insulation removal, mold removal junk removal to boxes of forgotten items, all of which can be cleared out quickly and efficiently by our experienced professionals. If you have been struggling with attic clutter and need a hand in organizing it all, then hiring an attic cleanout and junk removal service is the perfect solution for you.
The team will begin by assessing the space and determining which items need to be removed. They will then take these items away and dispose of them in a responsible manner, ensuring that your attic is left clean and tidy. Depending on the size of the job, it may also involve organizing and sorting through all the items so that you can easily find what you are looking for in the future.
Once the cleanout is complete, you will be left with a clear and organized attic that can be used for storage or converted into a usable living space. You will also no longer have to worry about any pests or insects that may have been living in your attic, as the team will ensure these are all taken care of.
Price And Cost Considerations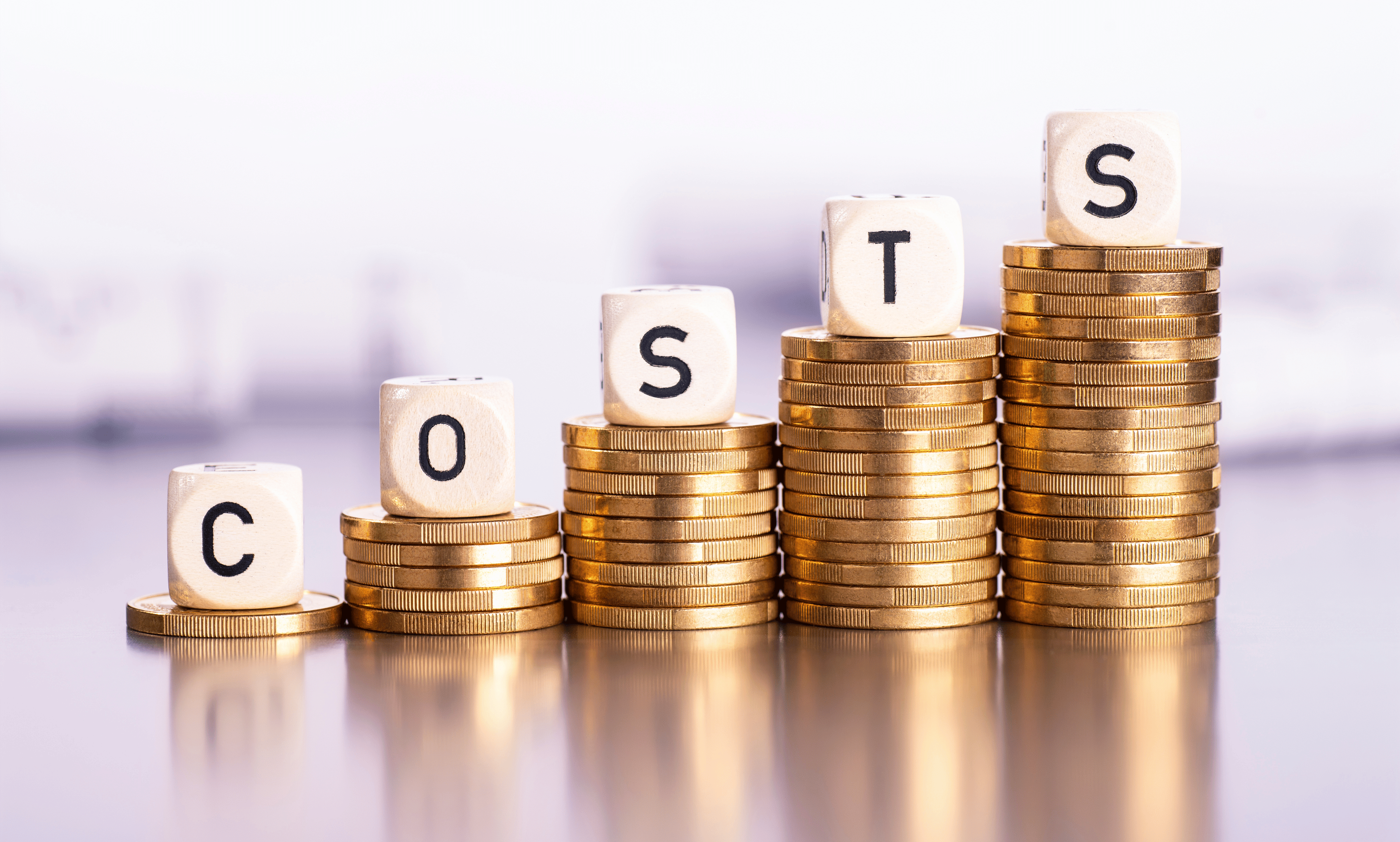 The cost of an attic cleanout service will depend on several factors, including:
Size of your attic: Larger attics will require more time and manpower to complete the professional attic clean, thus driving up the cost.

The complexity of the job: If there are a lot of items that need to be removed or sorted through, then this will also increase your total bill.

Types of materials being disposed of: Hazardous materials such as old paint, chemicals, and other hazardous items may require special handling, so this will also factor into the total price.

Additional services: If you need any additional attic cleaning service, such as organizing and storing items or installing shelving, then these will also add to the total bill.
In general, you can expect to pay somewhere between $100 and $500 for a basic attic cleanout service. However, this amount to clean attic can go up significantly if there are additional services or materials that need to be handled as well. Be sure to get quotes from multiple companies before making your decision so that you can find the best deal.
Things To Consider Before Hiring An Attic Cleanout Service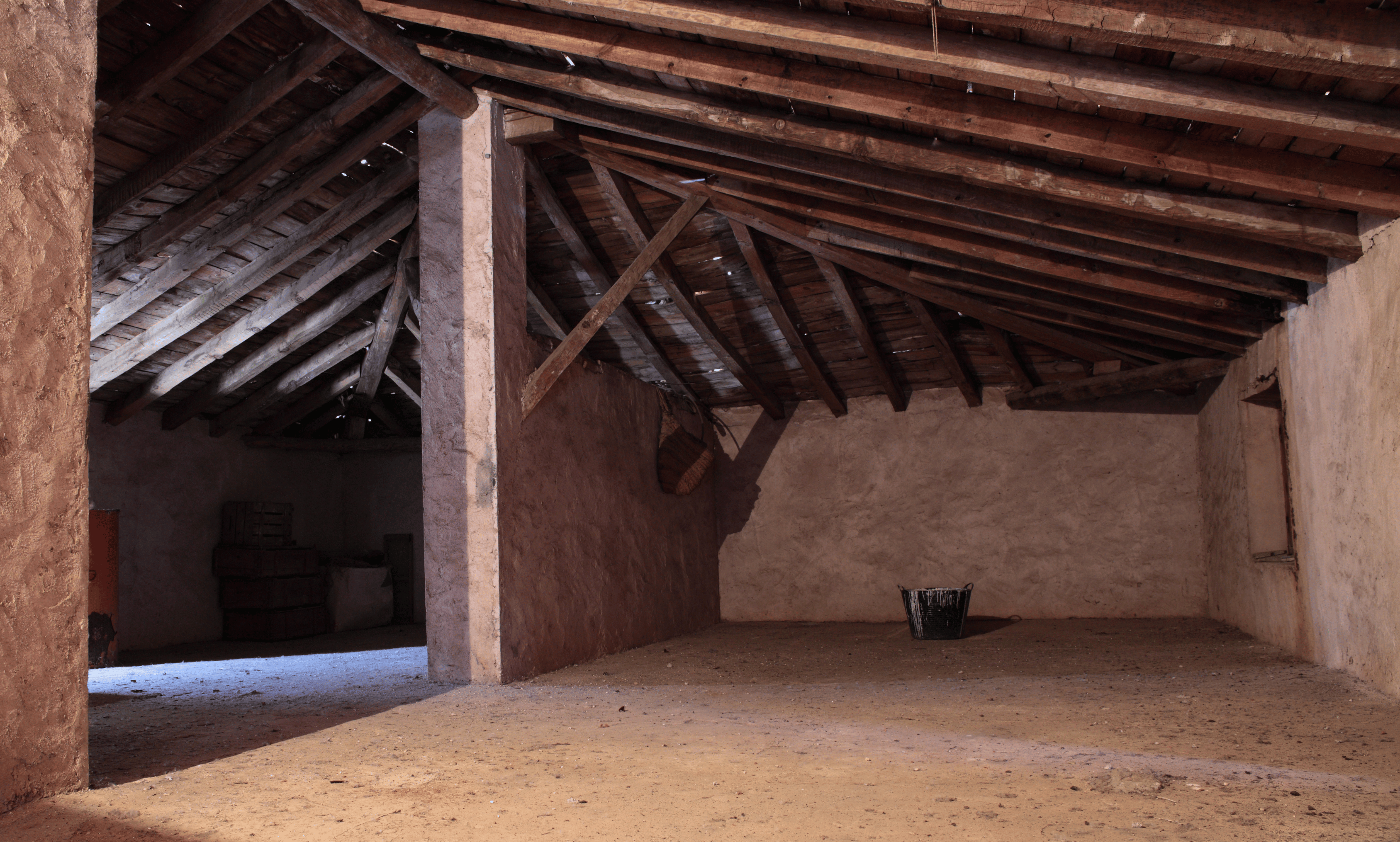 Before you hire a professional attic cleanout service, there are a few things that you should keep in mind.
1. Decide What Needs To Be Done
The first step is deciding precisely what needs to be done. Are you looking for a one-time deep clean, or do you prefer regular maintenance? Make sure that the service provider understands your requirements and will work with you to make sure all of your expectations are exceeded. All the heavy lifting of unwanted items should be taken care of by the provider, so make sure to let them know exactly what needs to be done.
2. Consider The Cost
Make sure to ask for a detailed quote or estimate before committing to any attic cleanout service. You should know exactly what services are included and the total cost of the project. Additionally, many companies offer discounts for larger projects so make sure to inquire about those as well.
3. Ask About Credentials
It's important that you feel comfortable with the professionals handling your attic. Make sure to ask about their credentials, experience, and references. This will allow you to make an educated decision when selecting a service provider for your needs.
4. Check Customer Reviews
Reading customer reviews is one of the best ways to determine if a company provides exceptional service. Online review sites such as Yelp, Google, and Angie's List are great resources for finding real customer feedback on the company you're considering.
5. Get Everything In Writing
Before hiring any attic cleanout service, make sure to get all the details of your agreement in writing. This should include a detailed description of services provided, an estimated timeline, and a cost breakdown. A written agreement will help protect your interests and ensure that the job is done properly.
6. Professionalism
Finally, look for a service provider that takes pride in their work and shows professionalism at all times. This will ensure that the job is done right the first time, and you won't have to worry about dealing with any issues down the line.
Using a professional attic cleanout service can be an excellent way to get the job done quickly, safely, and efficiently. Make sure to consider these things before hiring one so you can have peace of mind knowing you are working with experienced professionals!
Wrapping Up!
Now that you know what to look out for when hiring an attic cleanout service, you can start shopping around and find the right attic cleaning services provider for your job. Don't forget to ask about credentials, reviews, cost estimates, and all the details of your agreement before making a decision. With the right professionals handling your attic's needs, you can rest assured the job will be done right, and you can reclaim your attic space!
The Attic Doctors are the experts when it comes to attic cleanouts. With years of experience, our team of professional technicians will handle all your attic needs, from removing debris and attic insulation to fixing any safety or structural issues that may arise. We are dedicated to providing quality workmanship and customer satisfaction on all jobs. Contact us today to get a free estimate and reclaim your attic!
The Attic Doctors is a professional team of specialists, dedicated to providing a safer, comfortable, and more energy-efficient home environment to homeowners in Orange County & LA County. No matter you just purchased a brand new home, or you are at the stage when you're going to retire and enjoy your golden years. We're here to make sure your house is as comfy and clean as possible!
Call for a FREE Estimate!
Quick and Easy
714.269.6544
Before Attic Cleaning&Inso Removal
After New Insulation&Ductwork Replacement 
Call for a FREE attic upgrade estimate
714.269.6544
The Attic Doc changed my home enviroment in less than 1 day! What a diff!
Dan, Mission Viejo Homeowners
Ready to Get Comfy Today?
👋Call or Text:
714.269.6544
Get Your Free Inspection&Estimate