Attic Rodent Removal and Proofing Service Orange County
The Only Home Comfort with 10 Years HomeDepot Experience in O.C.!
Attics can quickly become cluttered and disorganized, making it hard to find that one item you need when you need it. Fortunately, by hiring a professional attic cleaning service in your area, you can make sure that your attic is always clean and organized.
Attic cleaning services are designed to help homeowners get their attics back into tip-top shape. They provide a comprehensive cleaning and organizing service that will turn your cluttered attic into a usable storage space.
In this article, we'll go through the different methods and services that the best attic cleaning service providers offer. So, if you've been looking for an attic cleaning service near you, keep reading!
The Initial Attic Inspection
The first step in finding a quality attic cleaning service is to have them inspect your dirty attic. This inspection will provide the contractor with an understanding of the current condition of your attic, as well as any potential issues. The contractor will then be able to create a customized plan for your space that takes into account all of these aspects.
To initiate the inspection process, most attic cleaning services will require you to fill out a brief questionnaire about your space. This information allows the contractor to create a tailored assessment of your needs and provide an accurate estimate for services. With all the details in place, the contractor can then start work on your entire attic.
During this inspection, contractors may make recommendations for additional services or improvements. While some of these suggestions may be out of the scope of your budget, it's important to take all advice seriously. Remember that attic cleaning is a big job, and even the smallest detail can make a huge difference in the end result. Being aware of all possibilities will ensure that you receive the best possible outcome from your attic cleaning service.
Cleaning Services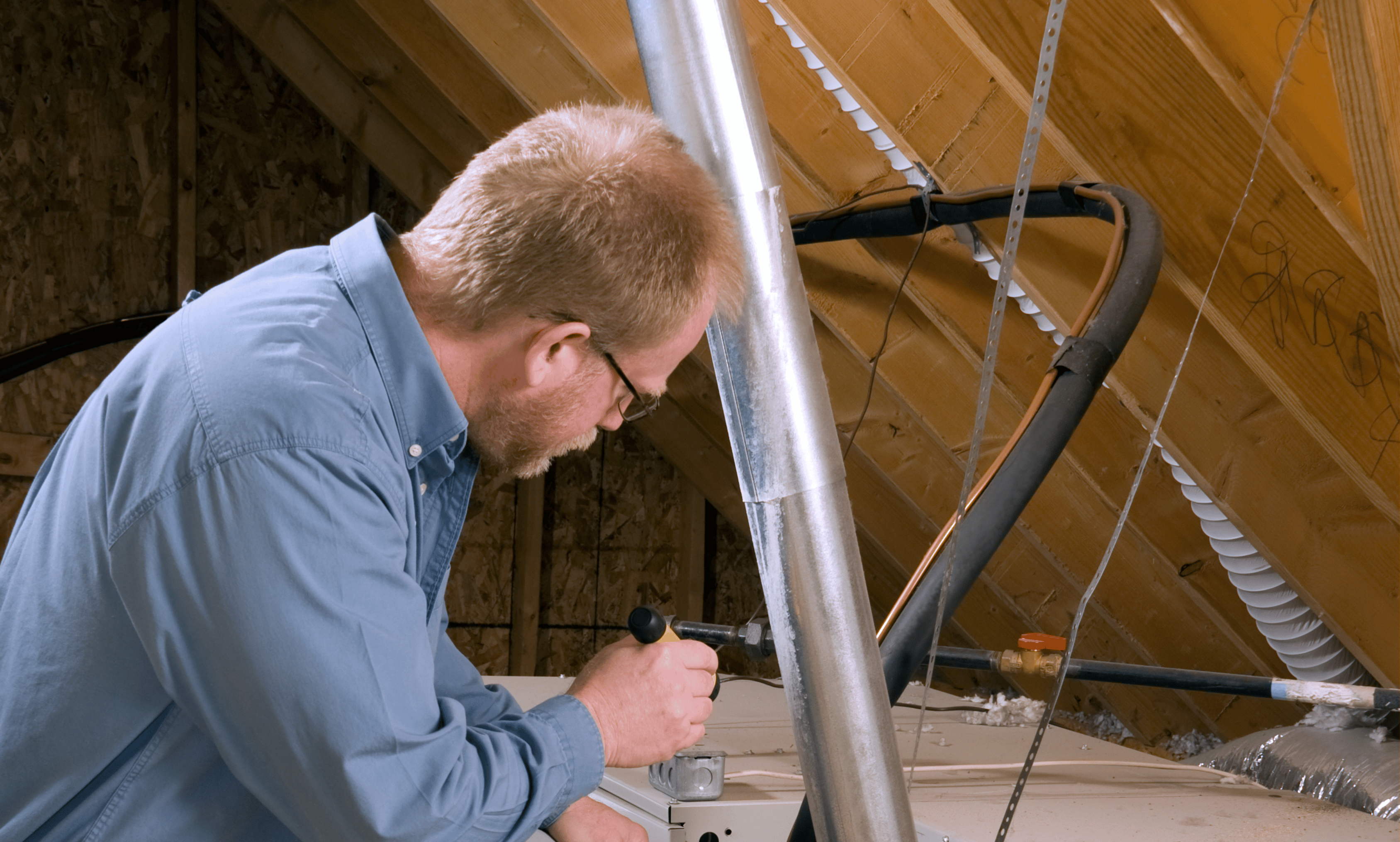 Once the contractor has completed the inspection, they will move on to the actual cleaning of your attic. Professional contractors have a variety of tools and equipment that they use to clean attics, such as vacuums, brooms, and ladders. They can also provide a deep-cleaning service that includes scraping away any built-up dirt, dust, and debris.
In addition to cleaning the surfaces of your attic, contractors can also move furniture and other items around to create a more organized layout. This maximizes the space by allowing you to find what you need quickly and easily.
The contractor may also suggest some additional services, such as air ducts cleaning, rodent proofing, or attic insulation replacement. These can help to improve the overall comfort and energy efficiency of your attic.
Vacuuming
Once the contractor is done moving furniture around, they will proceed to vacuum and clean all of the surfaces in your attic. This includes walls, floors, rafters, and other hard-to-reach areas. The contractor may also recommend that you invest in a dehumidifier to help prevent mold growth over time.
Apart from vacuuming carpets and rugs, your insulation contractor may also use a HEPA filter to get rid of dust mites and other allergens that can accumulate in an attic. This filter is also used in the attic insulation removal process by some professional attic cleaners. To ensure the best results in the attic cleanup, the contractor will usually use special tools such as crevice cleaners and upholstery brushes.
These tools allow them to get into hard-to-reach places and help ensure that all dust and debris are removed from your attic. Even rodent droppings, which can be difficult to spot and remove, can be taken care of with the help of these specialized tools.
In some cases, the contractor may even recommend a deep cleaning solution, such as steam cleaning, for extra thorough cleaning. This can be particularly beneficial if you have been dealing with dust mites or other stubborn grime.
Disinfecting And Sanitizing
This is an important step in the attic cleaning process, as it helps to prevent the spread of germs and bacteria in your old insulation. Your contractor may use a number of different disinfectants, such as bleach or vinegar, to sanitize surfaces. Even if the new insulation and proper attic ventilation is installed, it's important to thoroughly sanitize the entire space.
After disinfecting your attic, the contractor will usually apply a sealant to help protect against future dirt and dust accumulation. They may also use an air filtration system to help keep the air inside your attic clean and free of allergens. The attic cleaning cost should include all these additional services, so make sure you ask your contractor about them.
Quality Control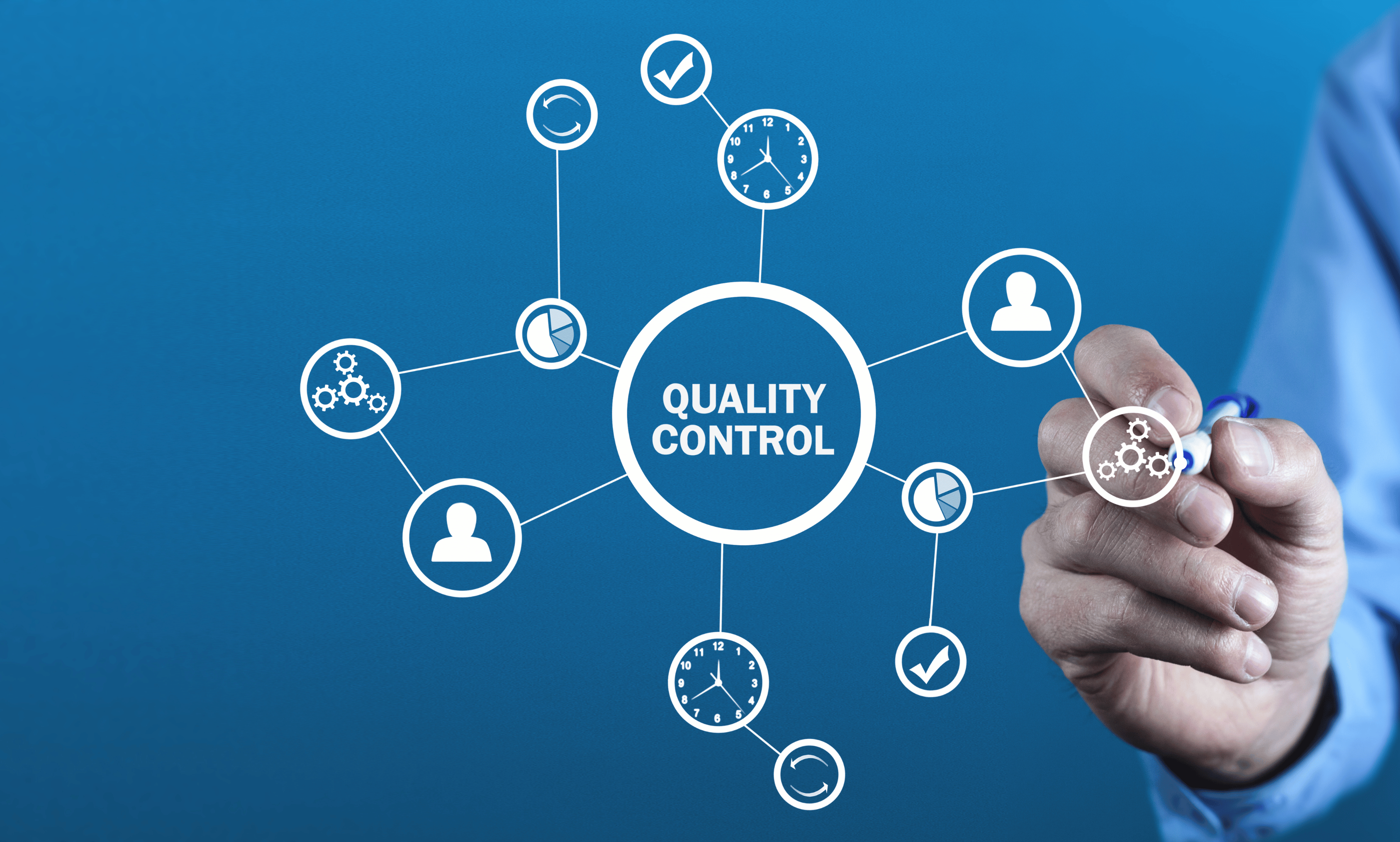 Once the contractor has completed the job, they will go through a quality control process to ensure that your attic is spotless and functional. This includes ensuring that all surfaces have been properly cleaned, that no dust or debris is present, and that the attic is well organized.
The contractor may also provide a walkthrough of your newly-cleaned attic to ensure that you are happy with the results. This is a great way to get an overview of their work and make sure that everything has been done to your satisfaction.
When the job is complete, you can rest easy knowing that your attic is clean and organized. With a professional attic cleaning service in your area, you can trust that all of your storage needs will be taken care of quickly and efficiently.
Maintenance
A professional attic cleaning service can also help you keep your attic in top shape with regular maintenance. This includes dusting and vacuuming on a regular basis, as well as checking for any moisture or pests that could be present in the space. Your contractor can also advise you on how to properly store items in your attic to avoid the risk of damage or pests.
Eventually, your contractor can provide advice on how to best maintain the wet insulation in your attic, which is important for keeping energy costs low along with the attic cleaning costs. With regular maintenance and cleaning from a professional separate attic cleaning company, you can trust that your attic will stay clean and organized for years to come.
The Bottom Line
Attic cleaning is an important process that should be done by a professional contractor. With the right service, you can trust that your attic will remain clean and organized while also providing added comfort and energy savings. When you need help finding the best attic cleaning service, look no further than your local area for quick and easy solutions.
Don't wait any longer to get the attic cleaning you need from one of the best attic cleaning companies. Contact The Attic Doctors today for a free quote and get started on your attic cleaning project. Our expert technicians from the attic clean-up team are ready to help you restore and maintain the cleanliness of your attic, so don't hesitate to reach out! We look forward to hearing from you soon.
The Attic Doctors is a professional team of specialists, dedicated to providing a safer, comfortable, and more energy-efficient home environment to homeowners in Orange County & LA County. No matter you just purchased a brand new home, or you are at the stage when you're going to retire and enjoy your golden years. We're here to make sure your house is as comfy and clean as possible!
Call for a FREE Estimate!
Quick and Easy
714.269.6544
Before Attic Cleaning&Inso Removal
After New Insulation&Ductwork Replacement 
Call for a FREE attic upgrade estimate
714.269.6544
The Attic Doc changed my home enviroment in less than 1 day! What a diff!
Dan, Mission Viejo Homeowners
Ready to Get Comfy Today?
👋Call or Text:
714.269.6544
Get Your Free Inspection&Estimate